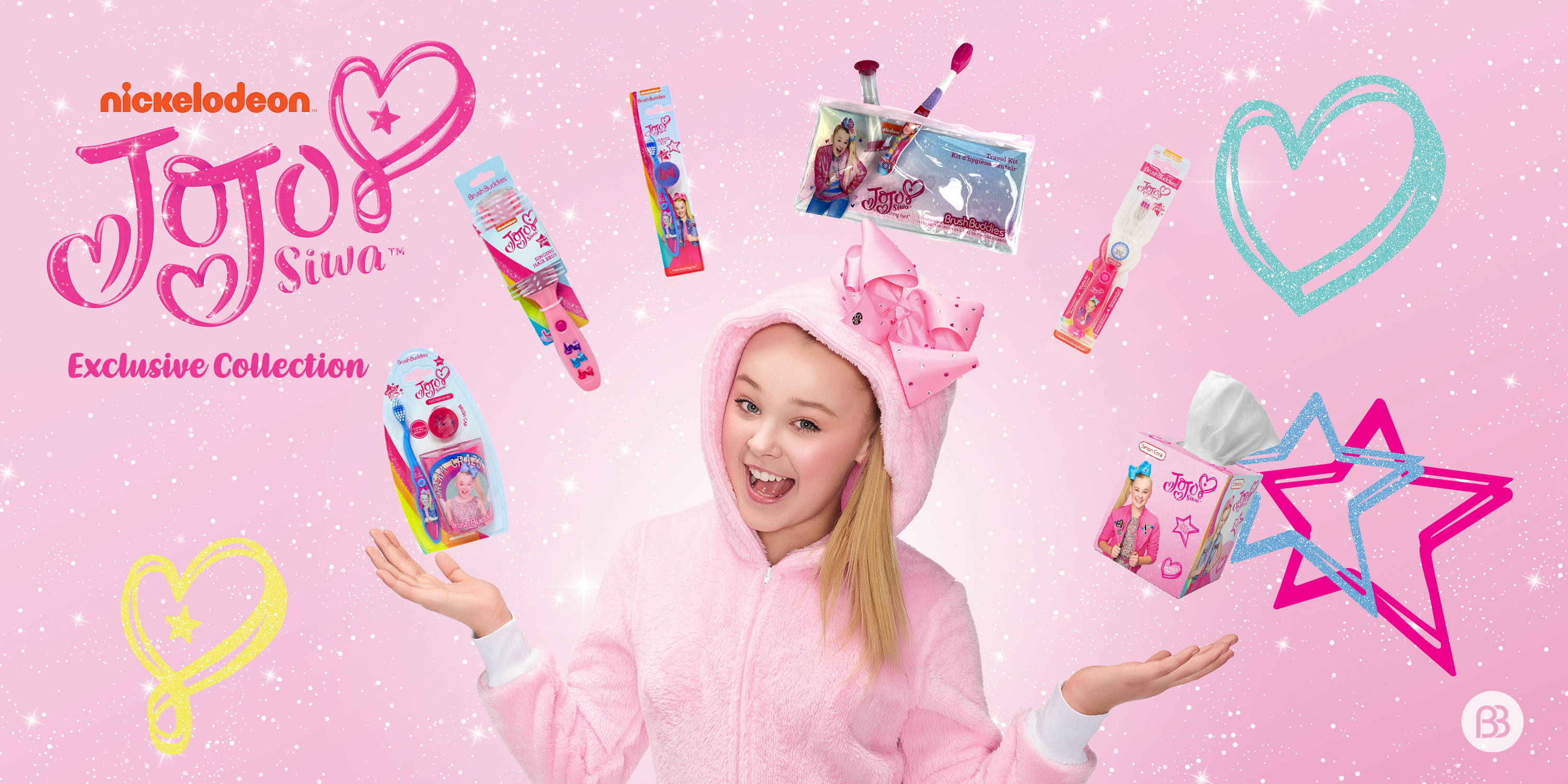 JoJo Magic is Here!
Make your dream come true! Brushbuddies presents you oral care products that combines sweet elements of JoJo Siwa with professional-grade cleaning. Now your kids can brush with their favorite person and make brushing fun! Sold exclusively here and selected locations.
Every confident smile
starts
with good habits!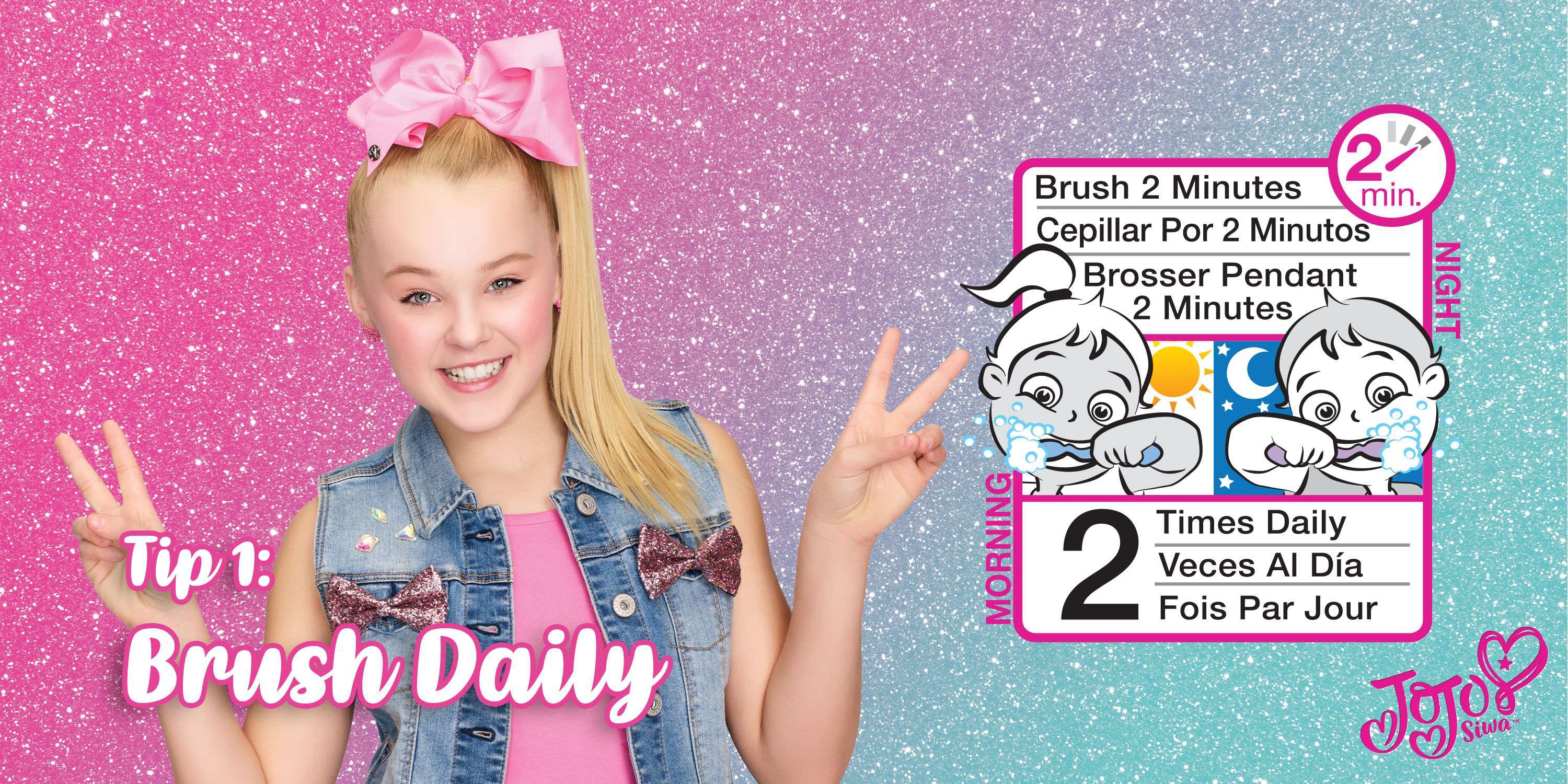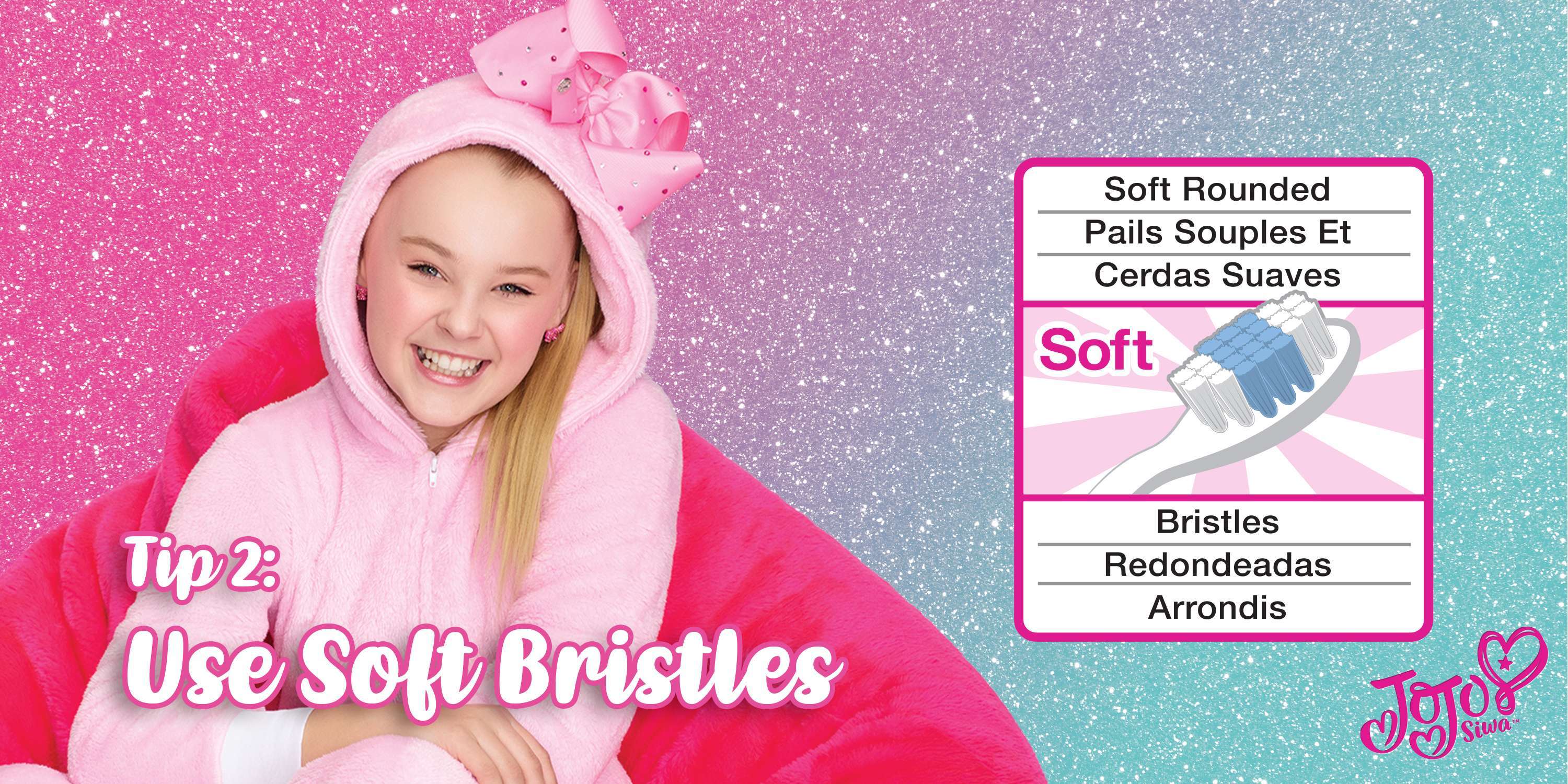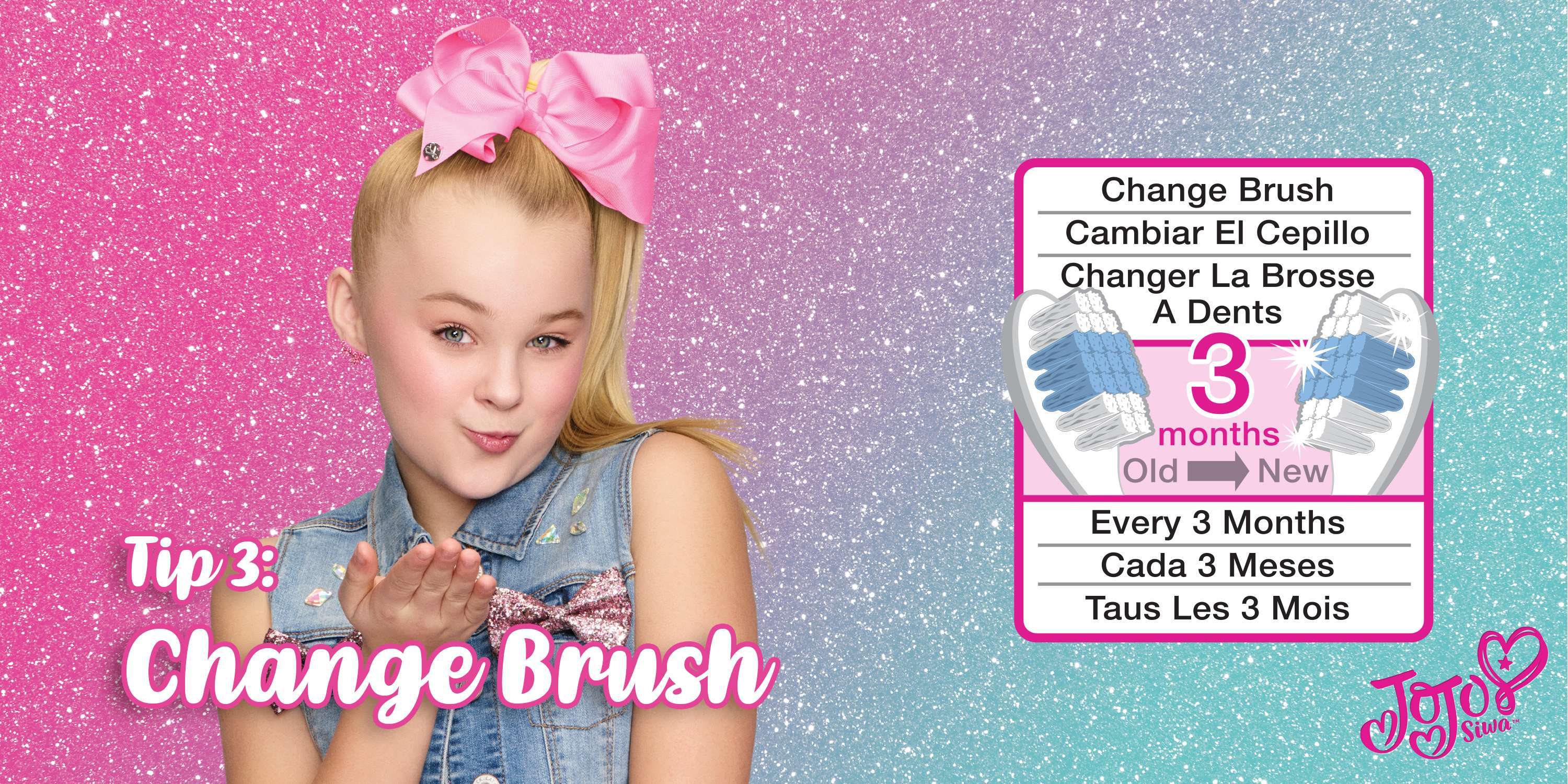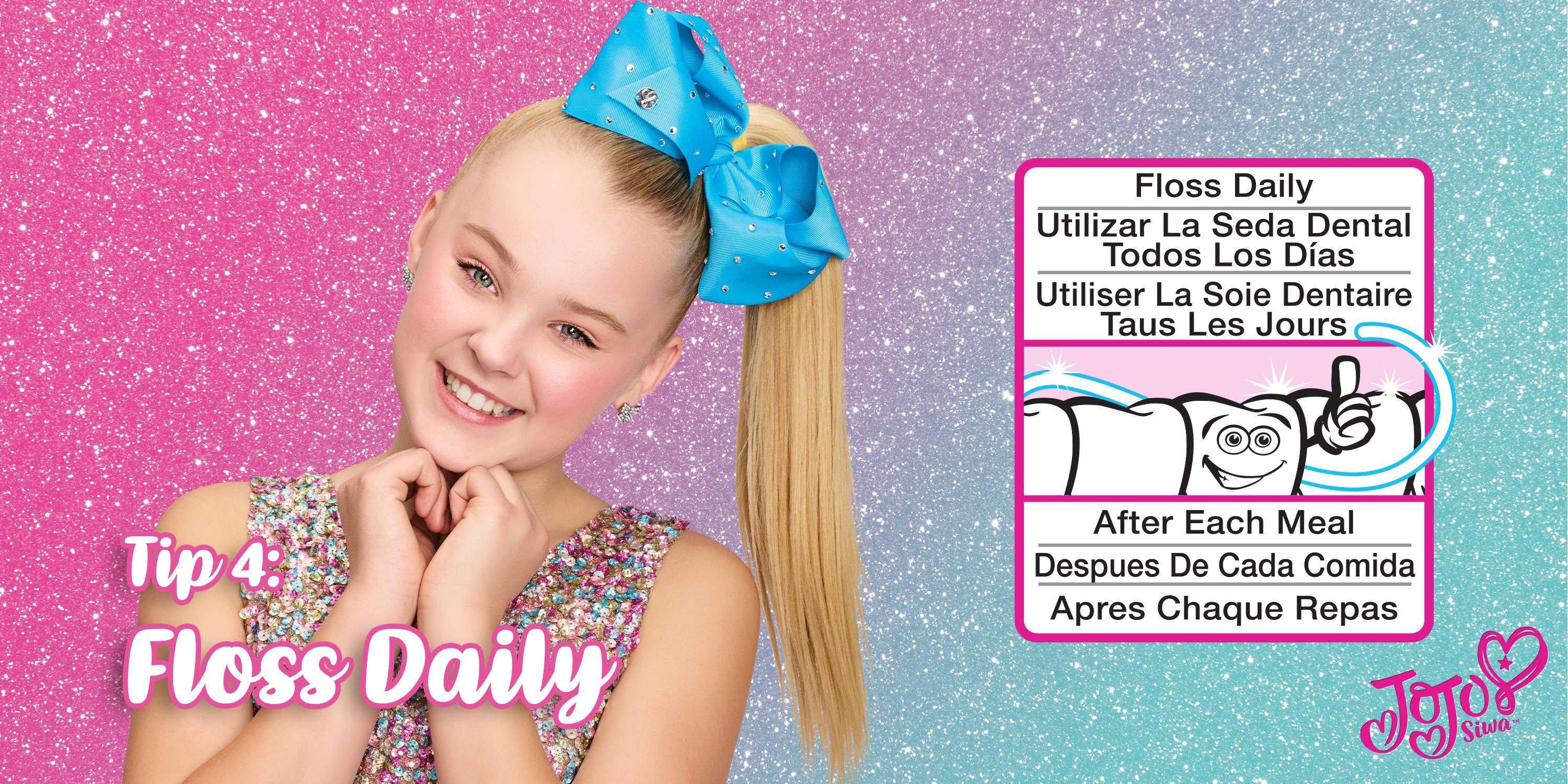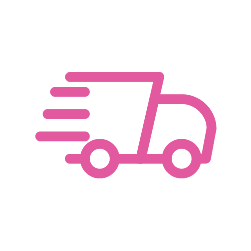 We work with our logistics closely so you never need pay for shipping for order over $25, back and forth.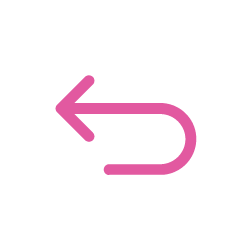 Don't like your item? We will send you return label and you can return it within 30-days for a full refund!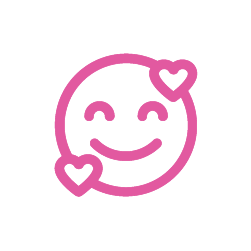 We worked with Dentists and Hygienist for 20+ year to give you the best oral care products possible.
Brush Buddies is the world's leading provider of entertaining and educational oral care products. Appealing to consumers of all ages, the line includes a wide range of fun and entertaining toothbrushes, bandages, hand sanitizer and facial tissues featuring some of today's hottest musicians, character licenses and pop culture icons.