Creating Brilliant Smiles Around the World
Find What You Love
Shop by category
Products You Love
Our most popular products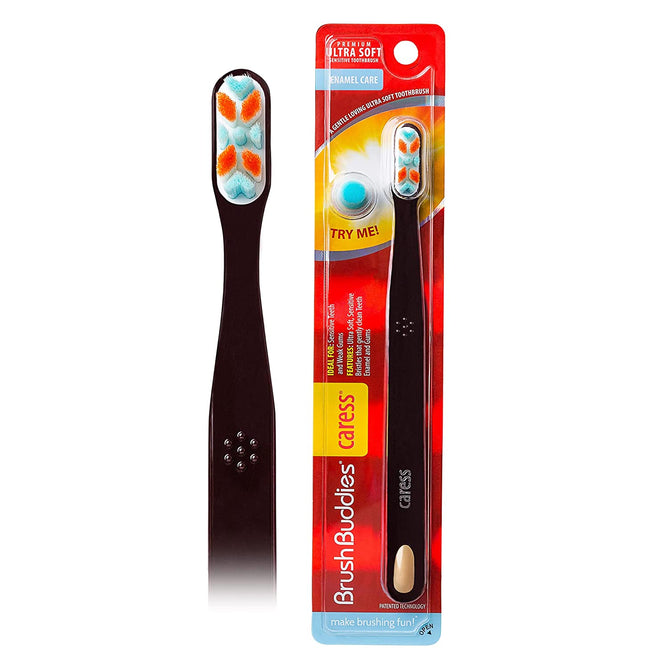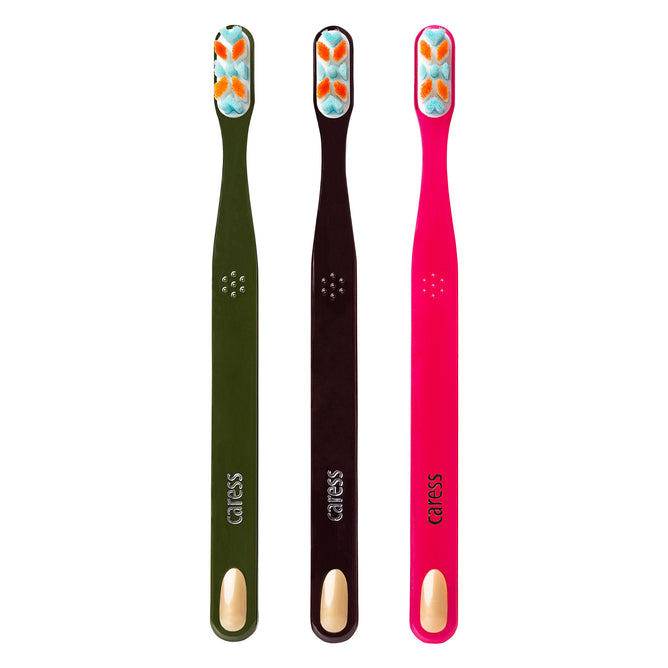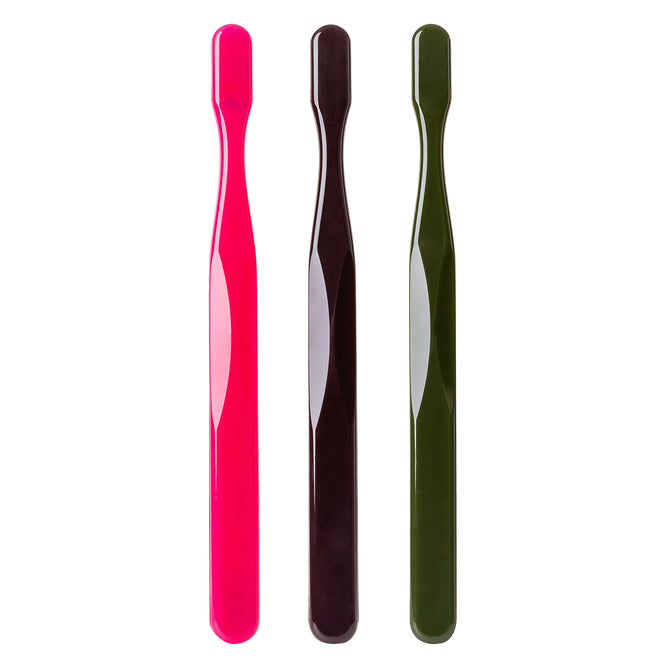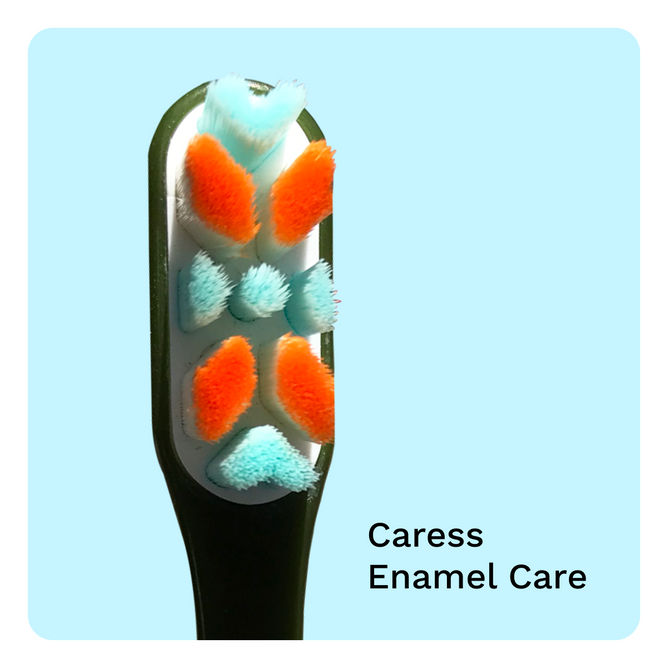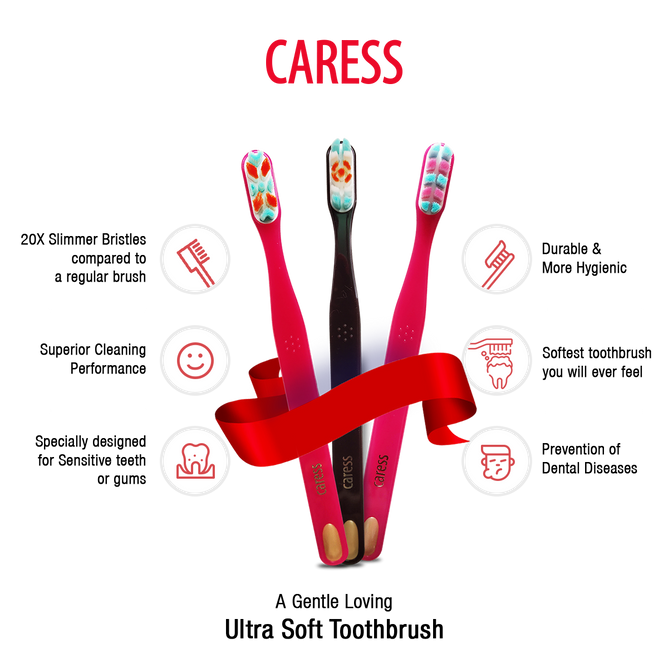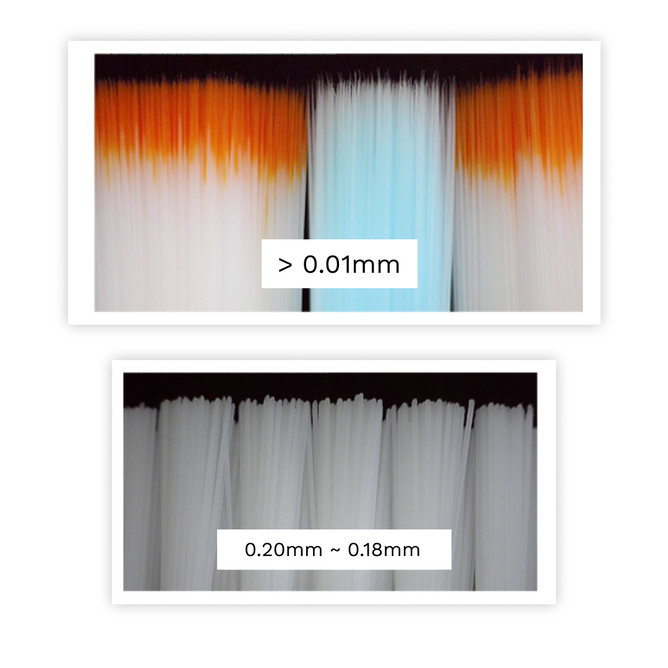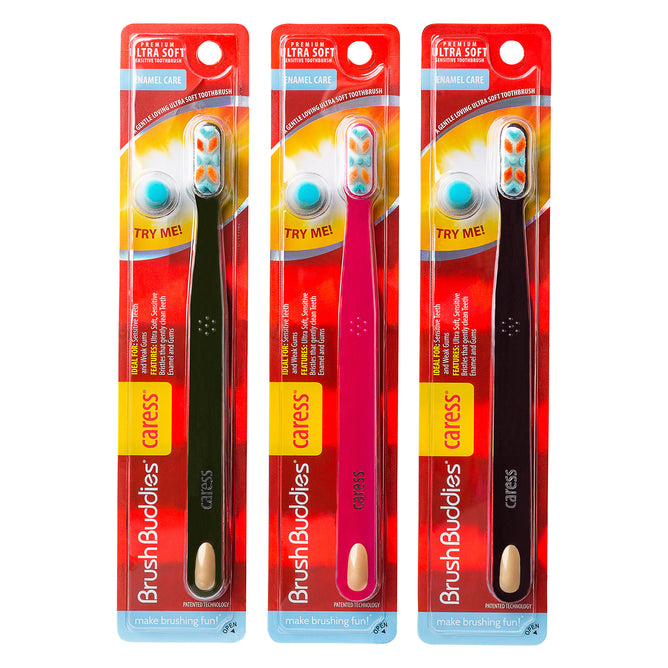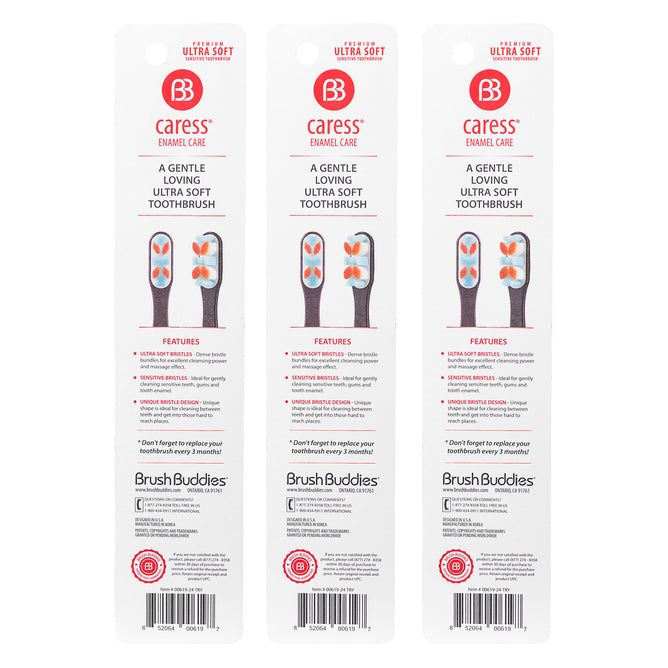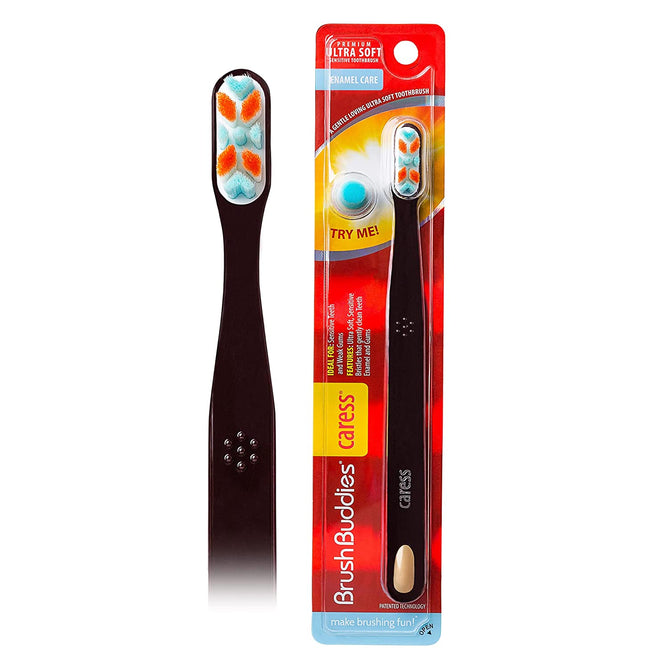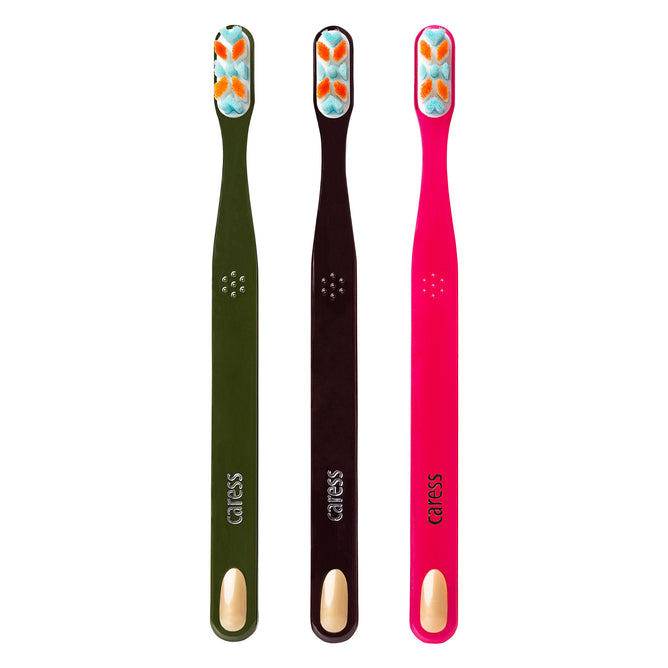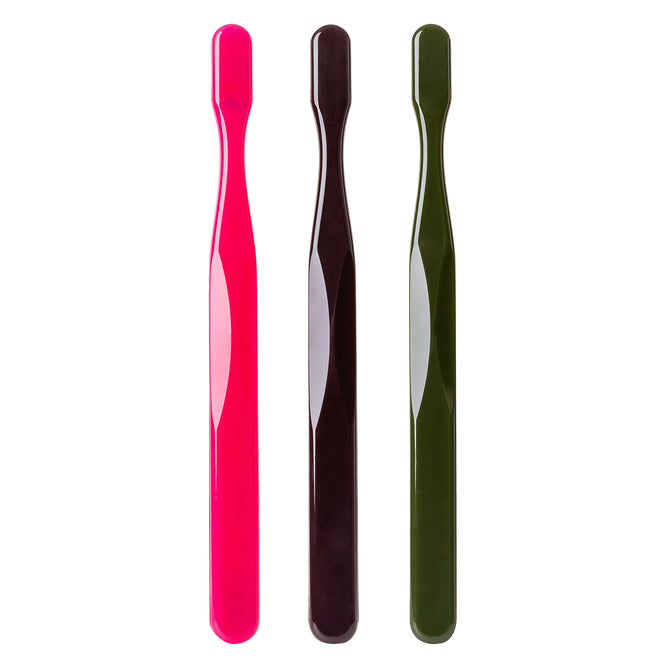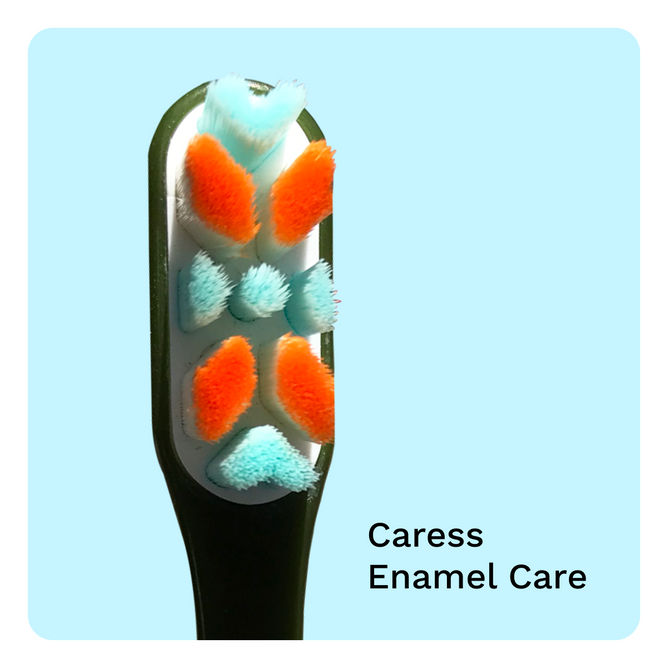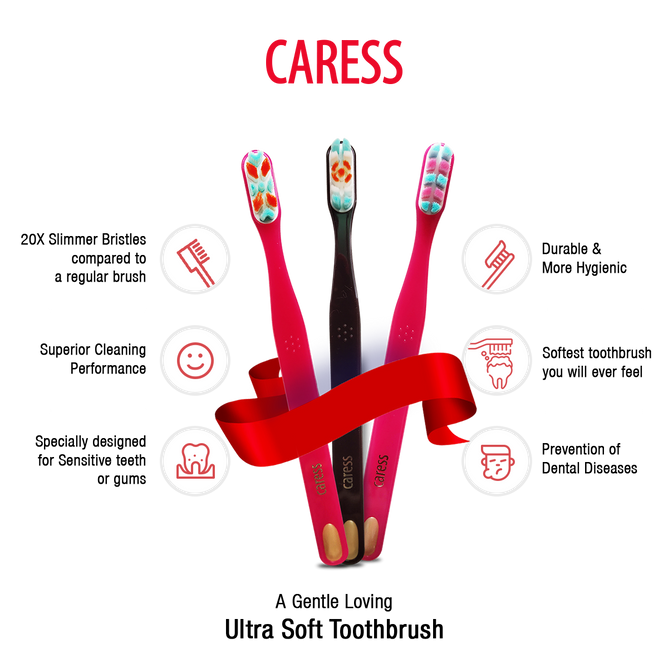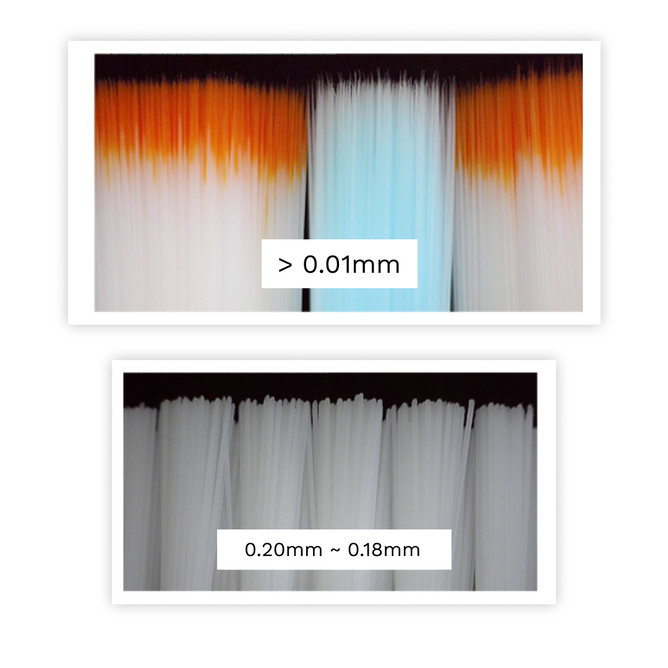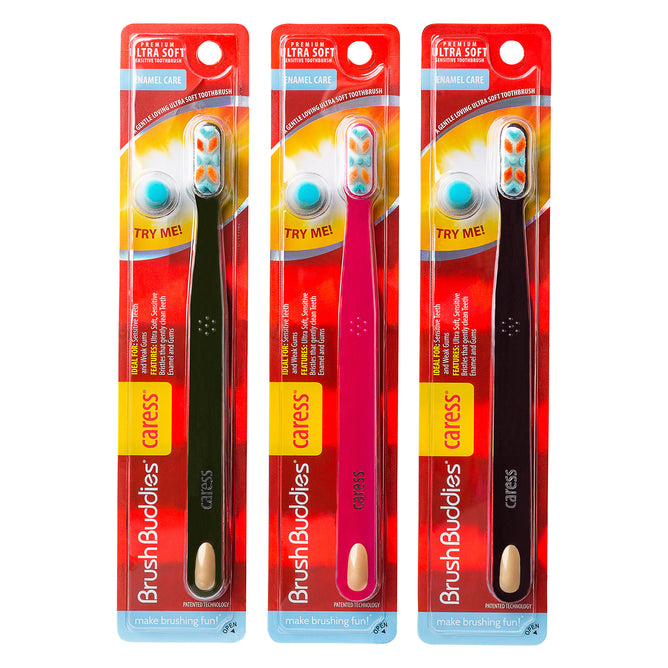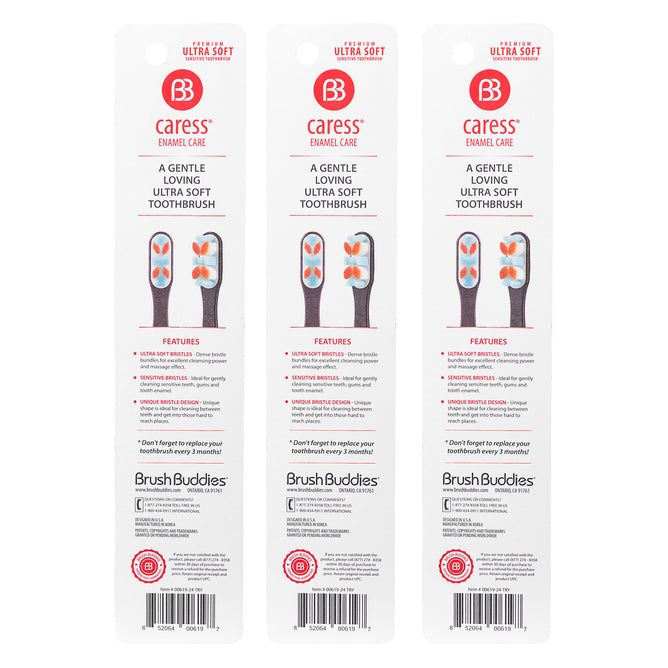 Caress Enamel Care Toothbrush
The softest toothbrush, period.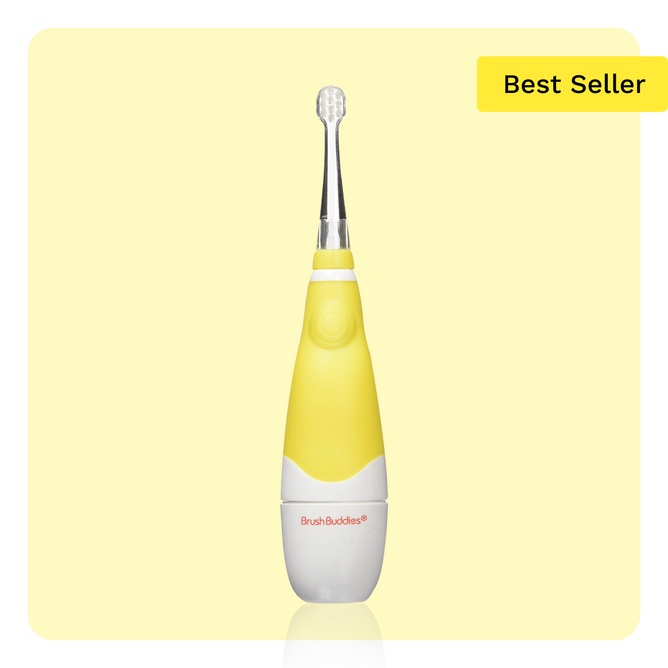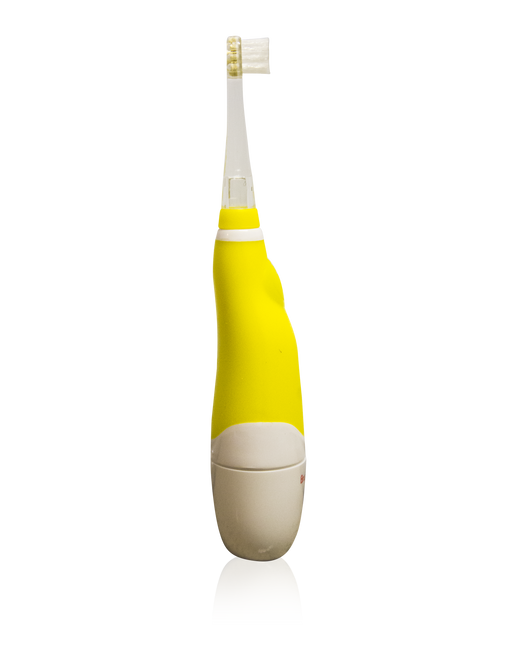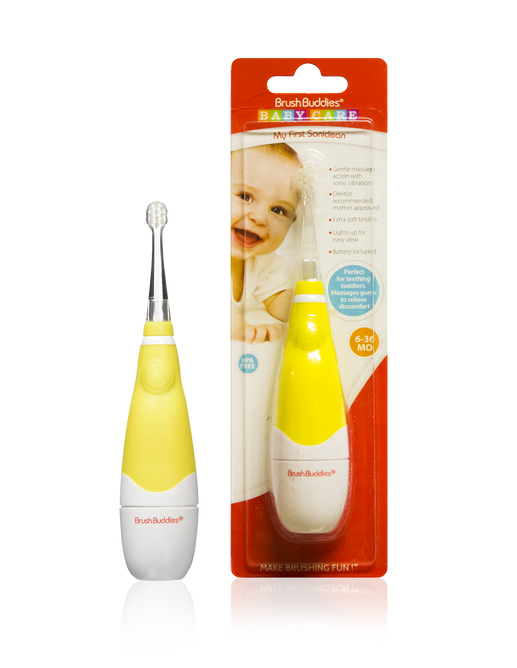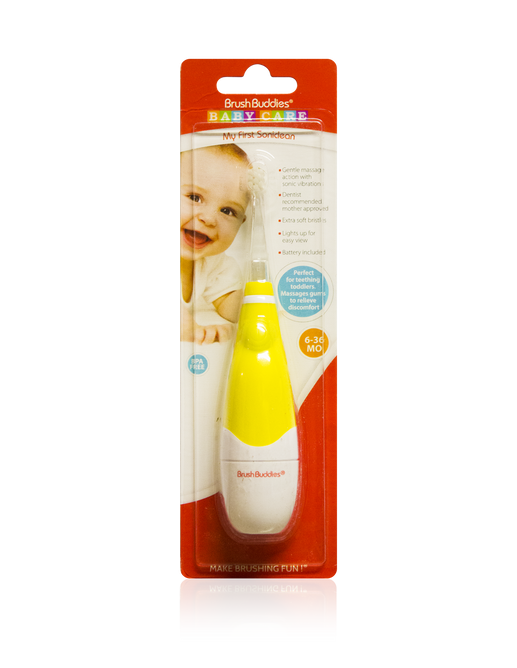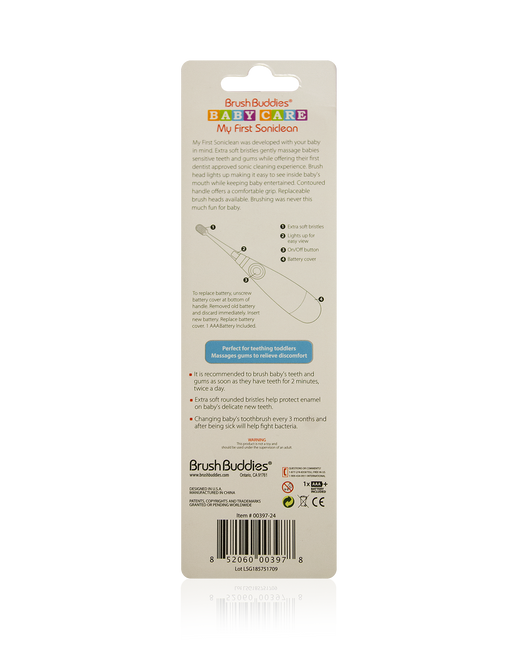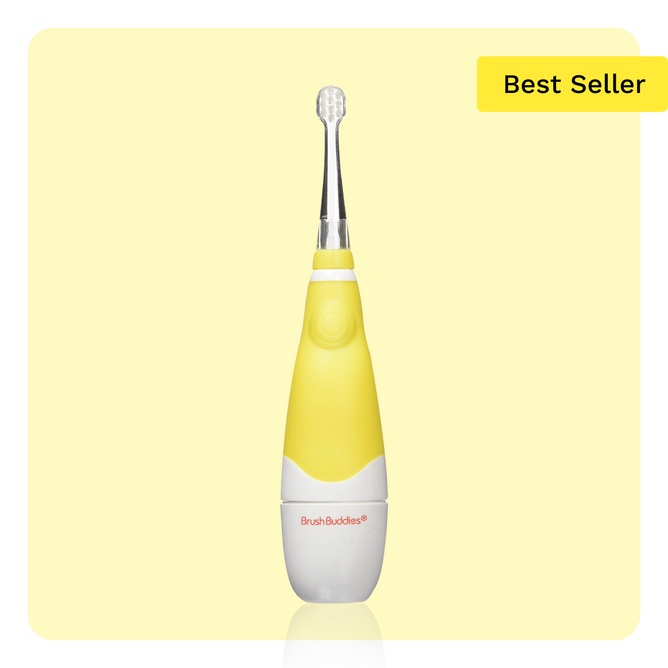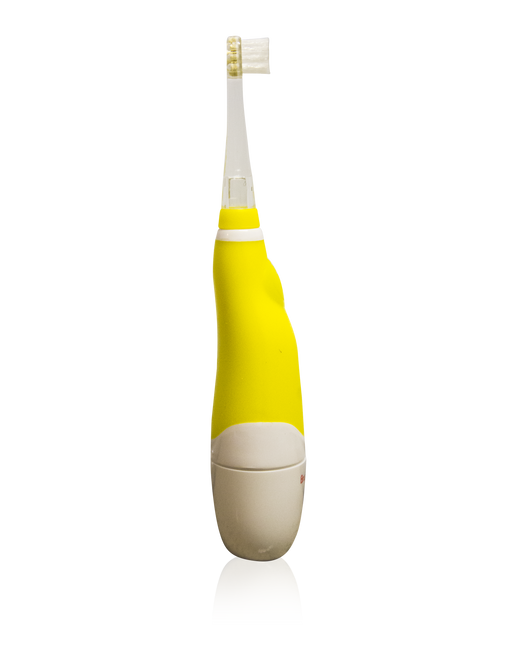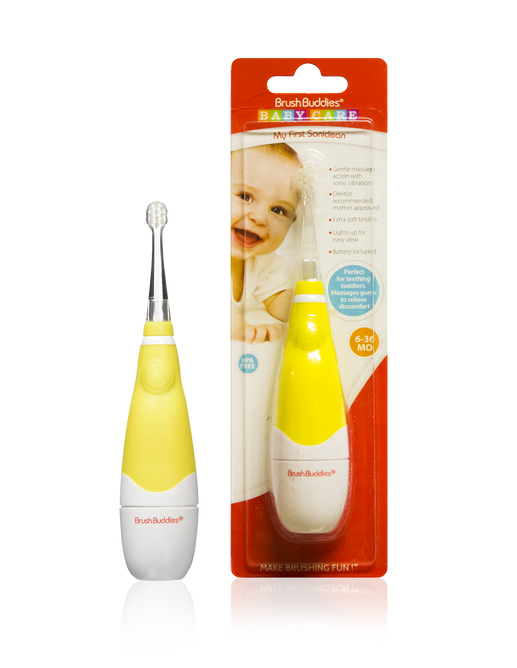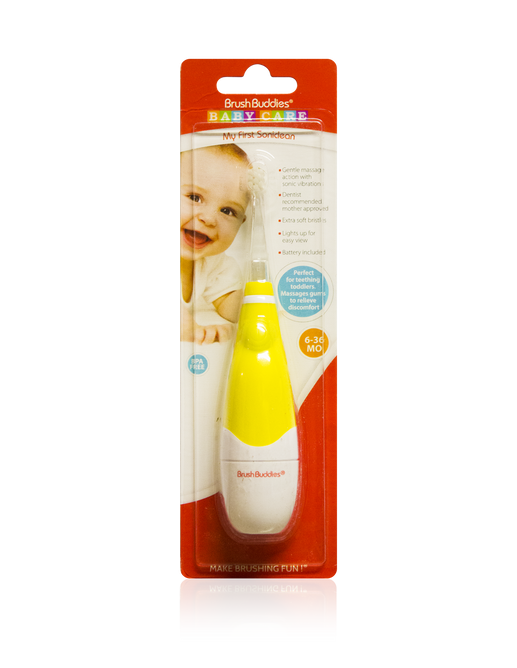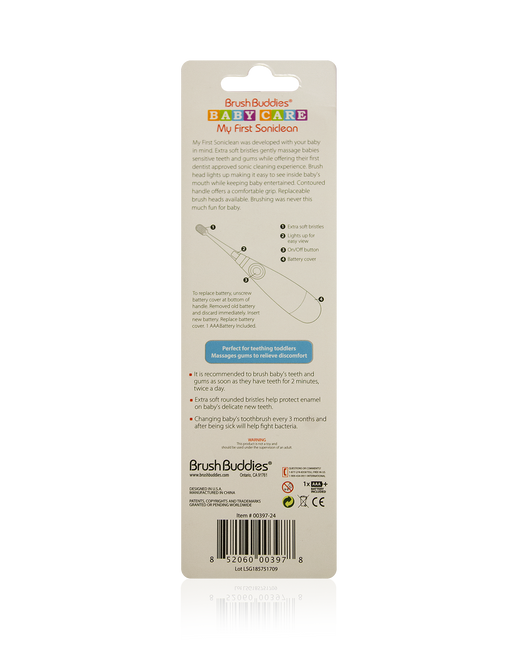 My First Soniclean
Made with love, gentle and effective.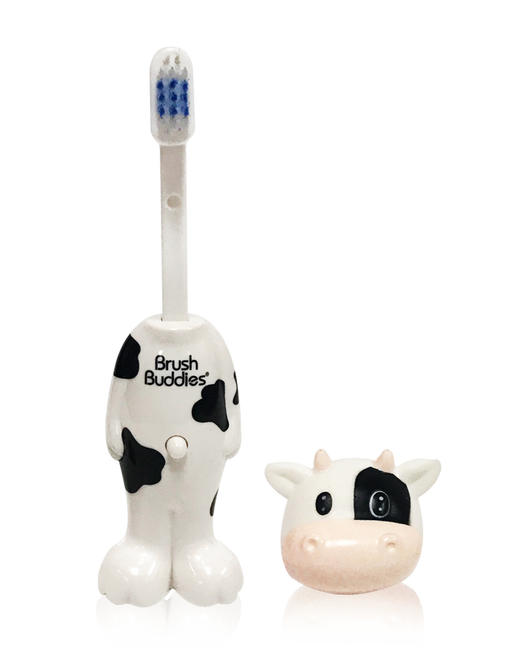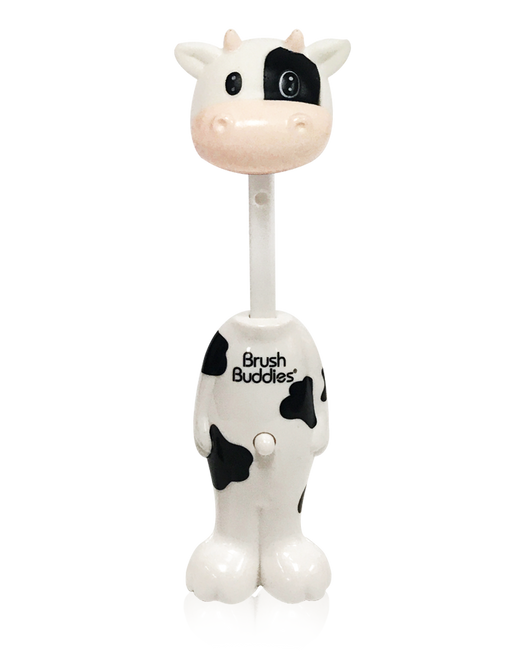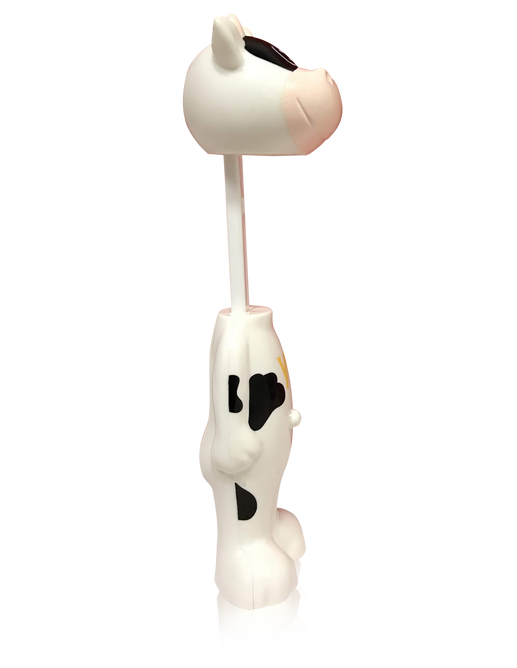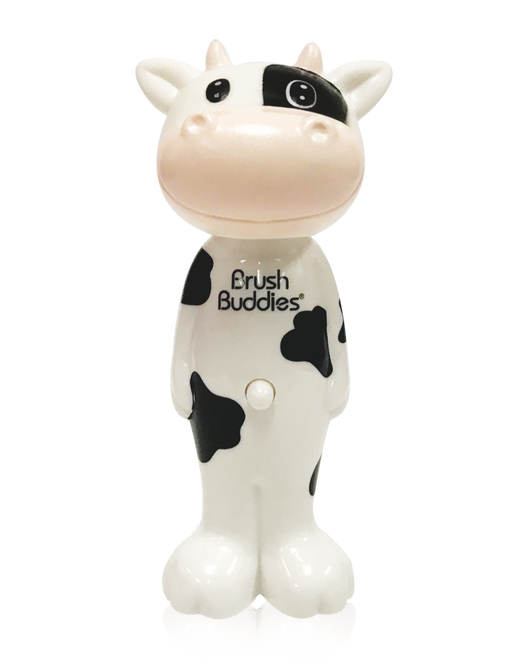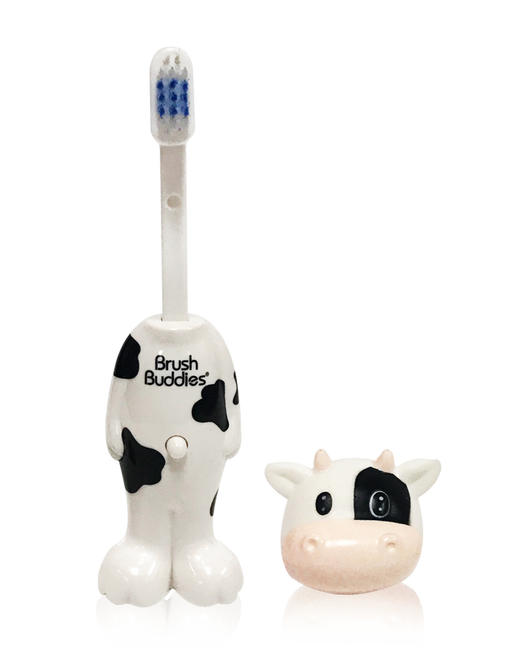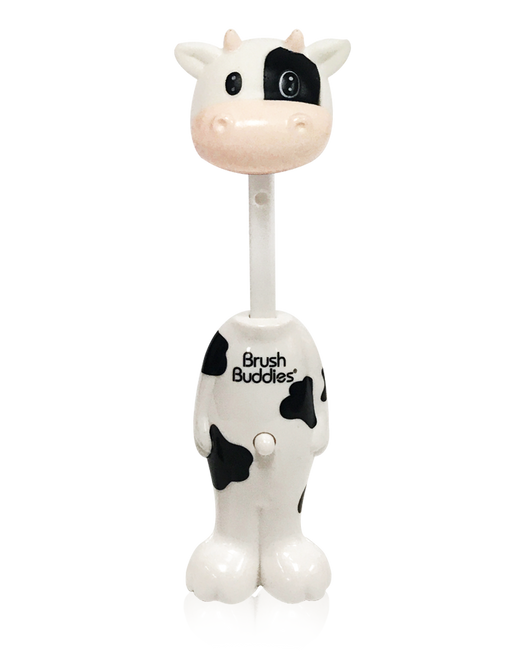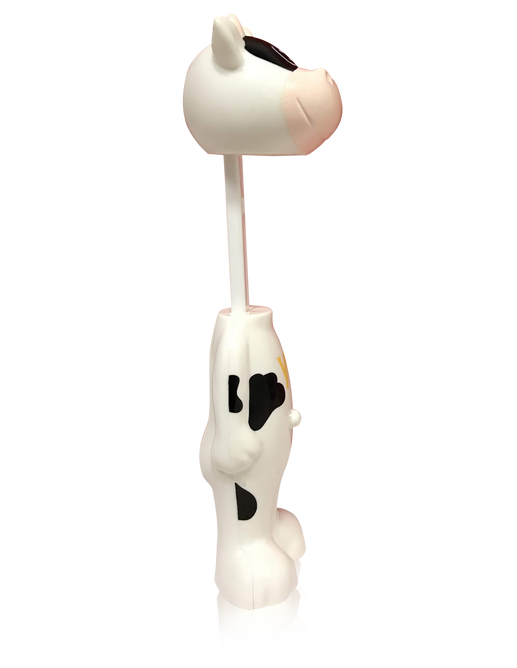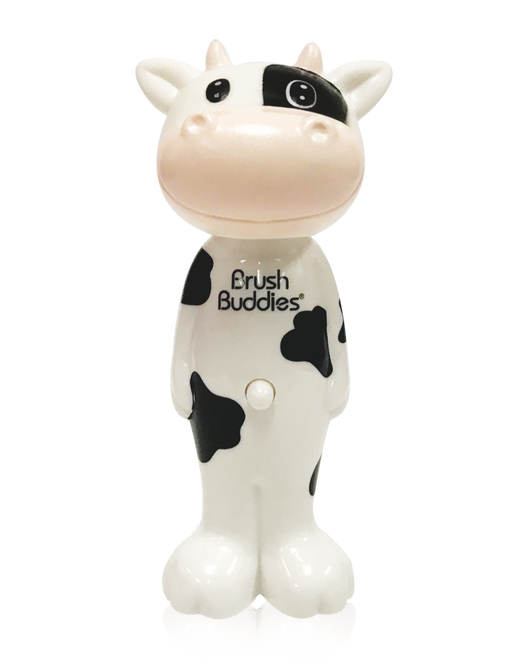 Poppin' Milky Wayne (Cow) Toothbrush
Yes, this is a toothbrush.
BPA philates Free
We keep you and your family safe by only using BPA free materials in our products

Free Shipping
We work with our logistics closely so you never need to pay for shipping over $25.

Free Returns
If you don't love your Brush Buddies products within 30 days, we'll take it back for a full refund.